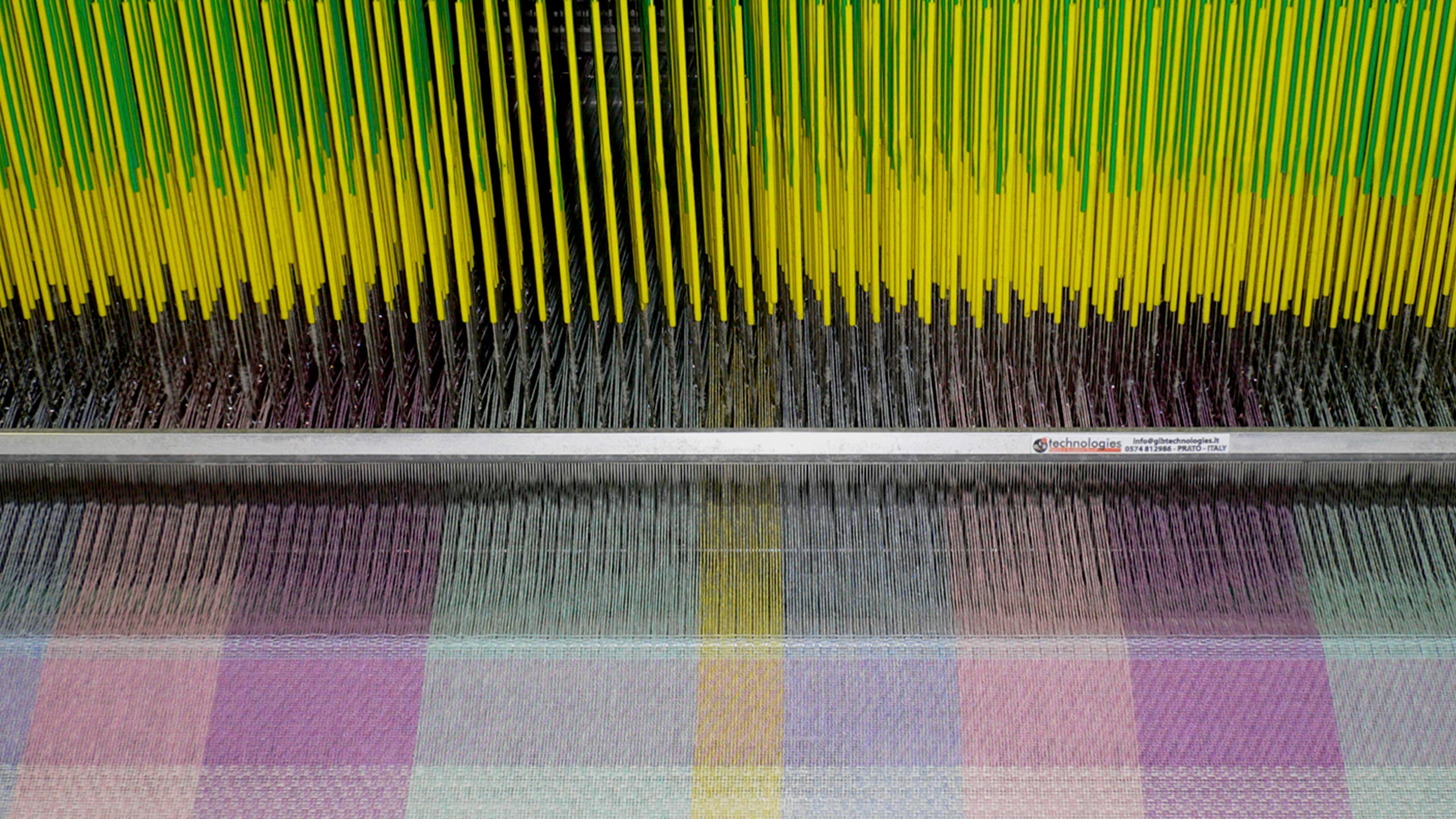 The company was set up in 1960 by its current owner who has always been committed to maintaining high standards of quality, while retaining the traditional artisan nature and size of the firm. Our business mainly centres on the production of rugs, blankets, scarves and stoles not to mention fabrics, which are increasingly in demand.
The materials used are the fruit of careful selection of the most precious combed yarns available such as cashmere, alpaca, mohair, virgin wools, merino wools etc., which are purchased directly from the leading producers in the market; choice materials that put our product firmly in the medium high to high quality range.
Particular attention is also paid to the finishing and making up processes, which are often customised to suit clients with special requirements. The company, which has always encouraged innnovation and experimentation, has also recently specialised in the production of jaquard and now dominates the market thanks to its creative designs as well as its development of personalised patterns. By introducing his son to the business, the owner sought to open up to the new generation and provide an important input of technical expertise. As a result, the development of our work has turned more and more towards new fashion trends as well as towards modernisation and company dynamics: a decisive move aimed at enlarging and optimization the company's future. Much of our production is directed at the overseas market where the company is highly regarded among a vast yet discerning world-wide clientele; customers who have stuck by us over the years. Despite heavy competition, the company is also highly rated on a national level, in particular for its ability to deal with unusual requests and small orders.
The company's strength is by far its openness to every kind of experimentation, an approach that undoubtedly makes it unique and innovative in its sector.